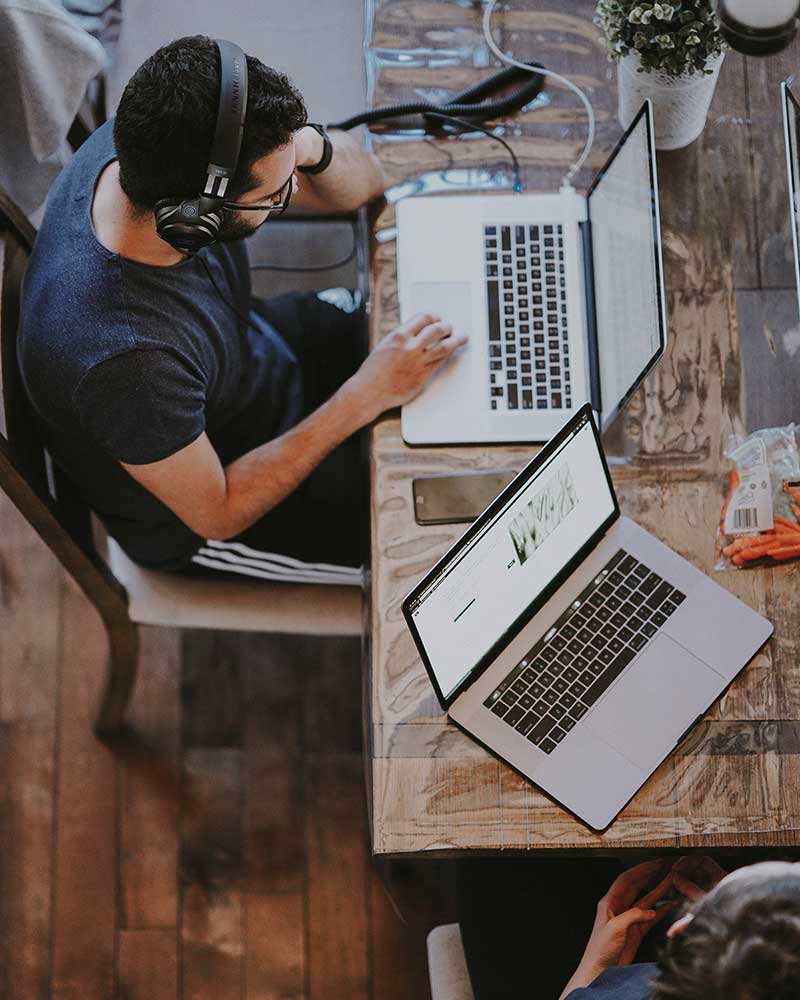 Discover how to monetise your virtual events
One of the biggest challenges for event professionals planning virtual events is demonstrating the value of virtual to sponsors and generating sponsorship revenue. Event sales people, traditionally have had little or no experience of selling these solutions to clients and too often price virtual events too cheaply. 
If you are in event sales, then this course has been designed specifically for you. By giving you the latest know-how and insights into developing value-based pricing, accurate benchmarking and brilliant ideas and examples in objection handling, you will gain the confidence and expertise to embed a valuable new revenue stream into your business. 
The course includes case studies, examples and exercises to ensure maximum learning which is relevant to your sales and business.
Hear how you will benefit from this fantastic course
7 vital takeaways from attending this course:
Avoid making the biggest mistake salespeople make when selling virtual events
Demonstrate the value of your virtual event and set the right price
Determine price points and accurate benchmarking
Monetise your audience data
Discover the best ways to keep control of the sales process
Benefit from having a toolkit on objection handling for virtual events
Learn new ideas to deliver ROI and value for your sponsors, so they can't wait to book again
Virtual Events Certification
Candidates who complete all modules will be able to display our official Virtual Events Certification badge. The badge will demonstrate your knowledge, know-how and excellence in virtual events. 
"The sessions were outcome orientated. I believe they will be the basis for a change in approach across our sales teams."
Head of Conferences Asia, Euromoney
"The course was great! Best online course I've done so far."
Communications and Events Exec, EGGA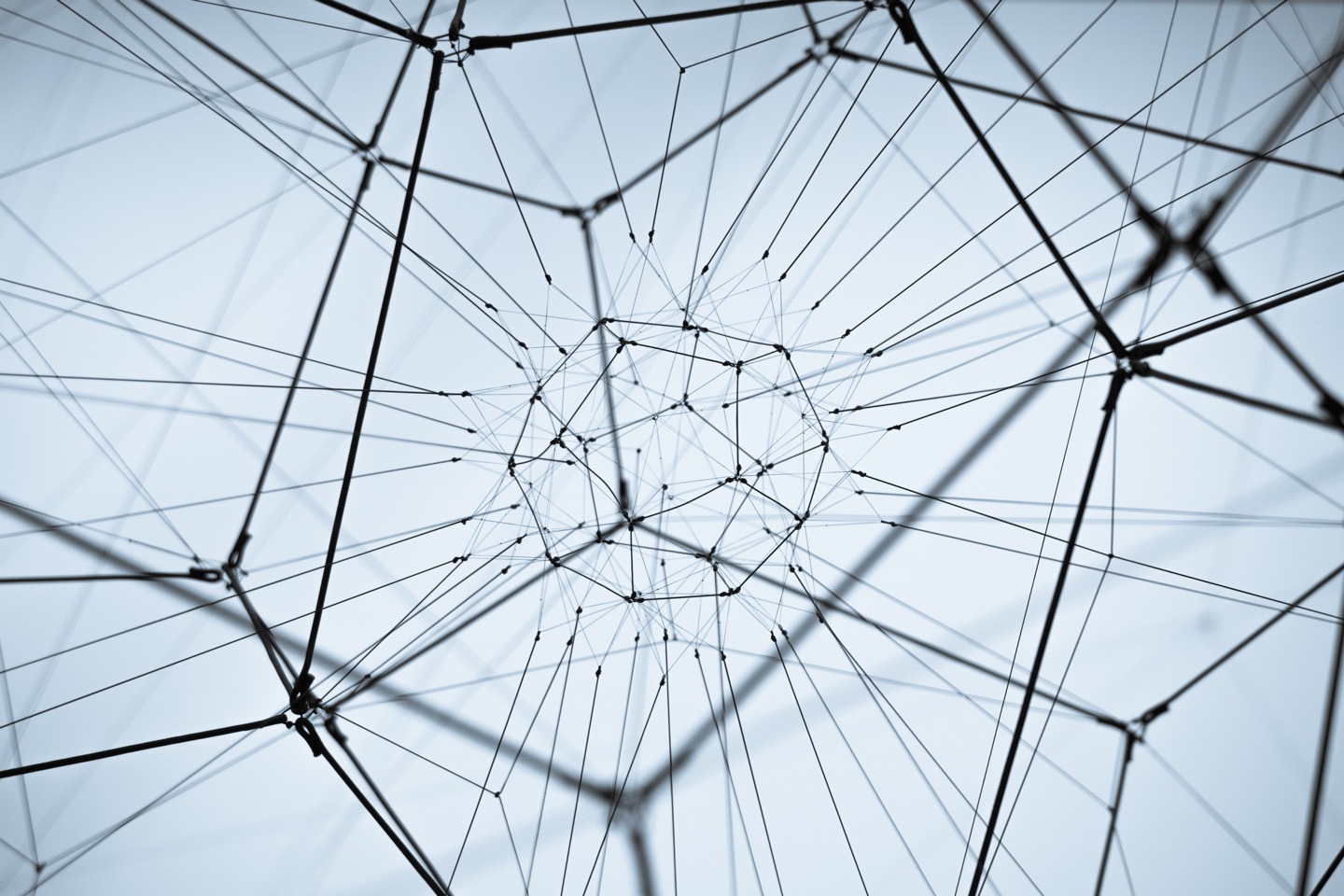 Our Online Virtual and Hybrid Event Training Courses